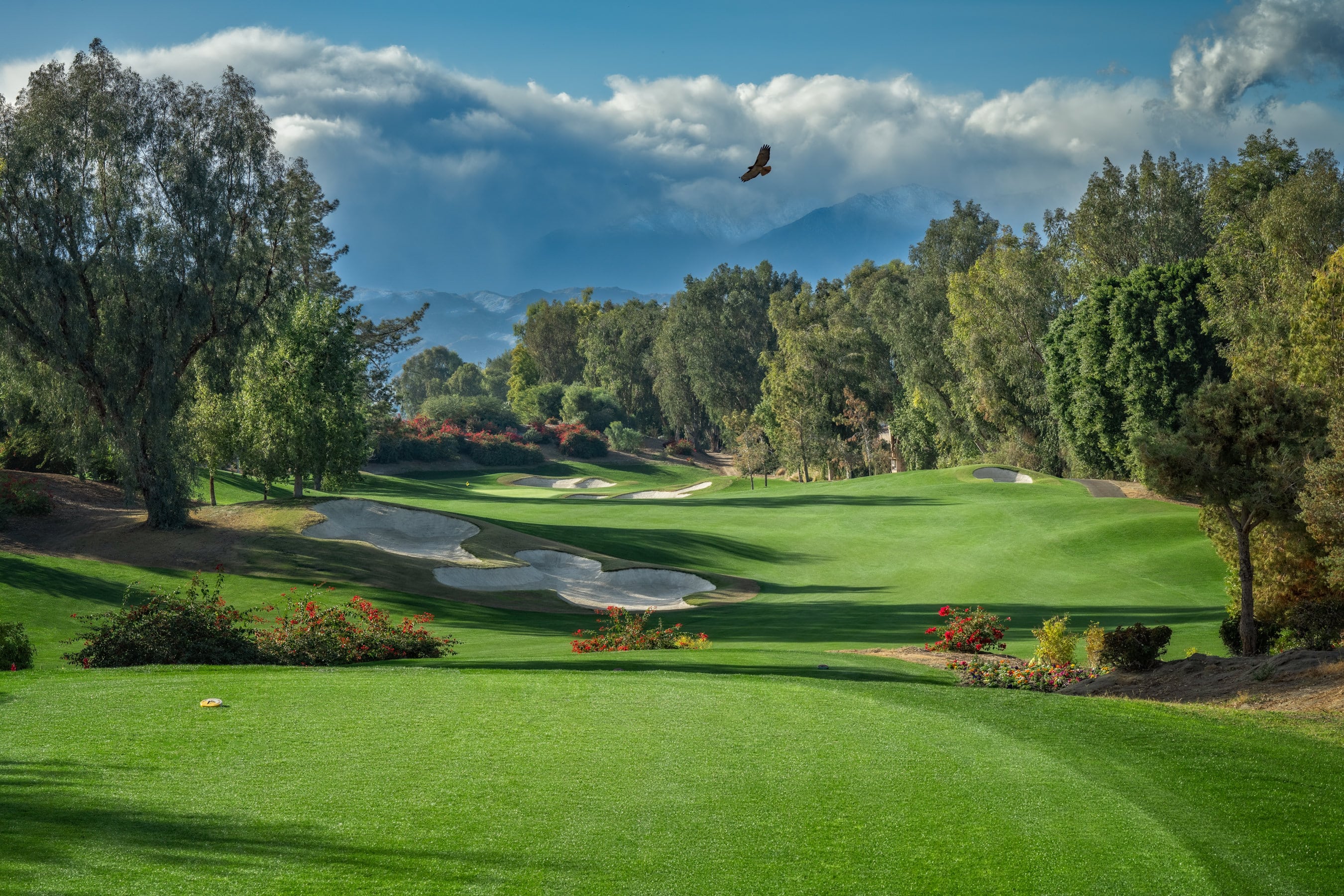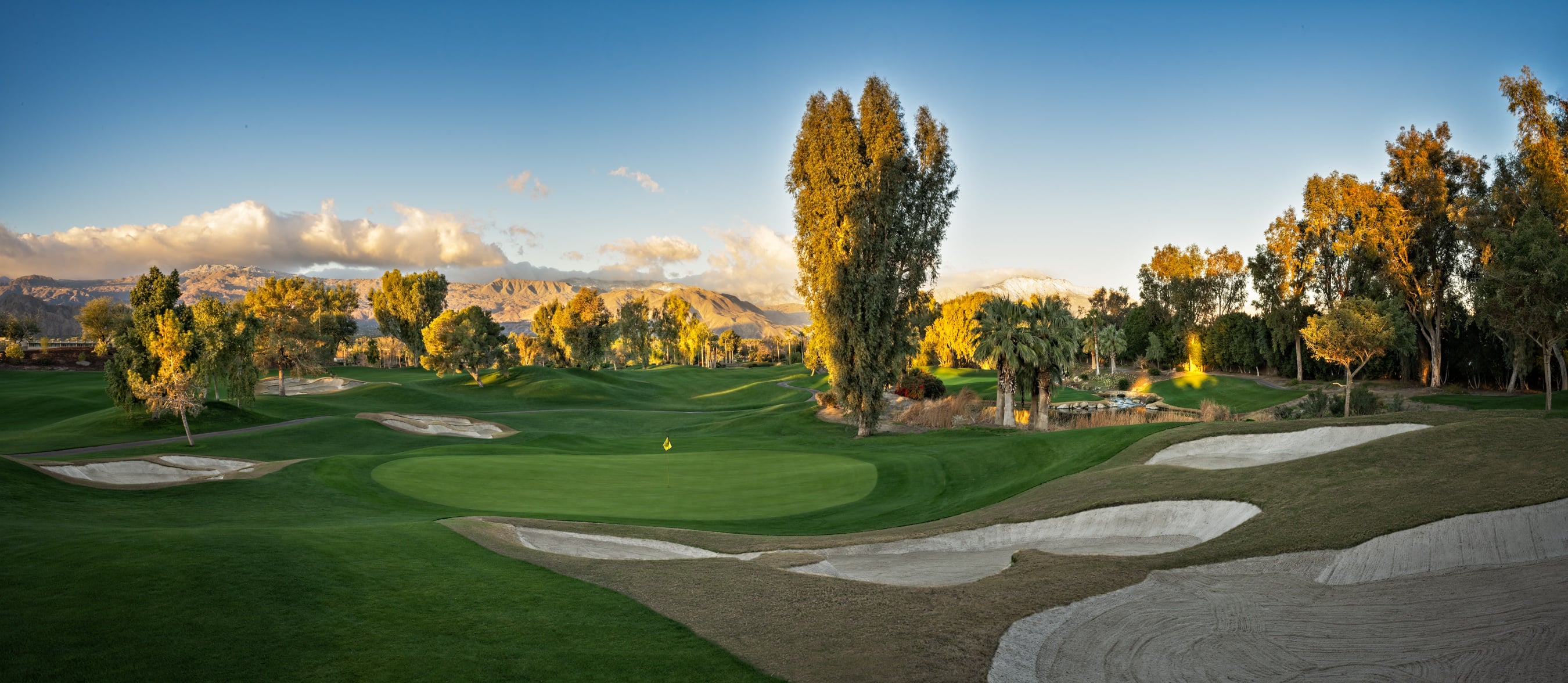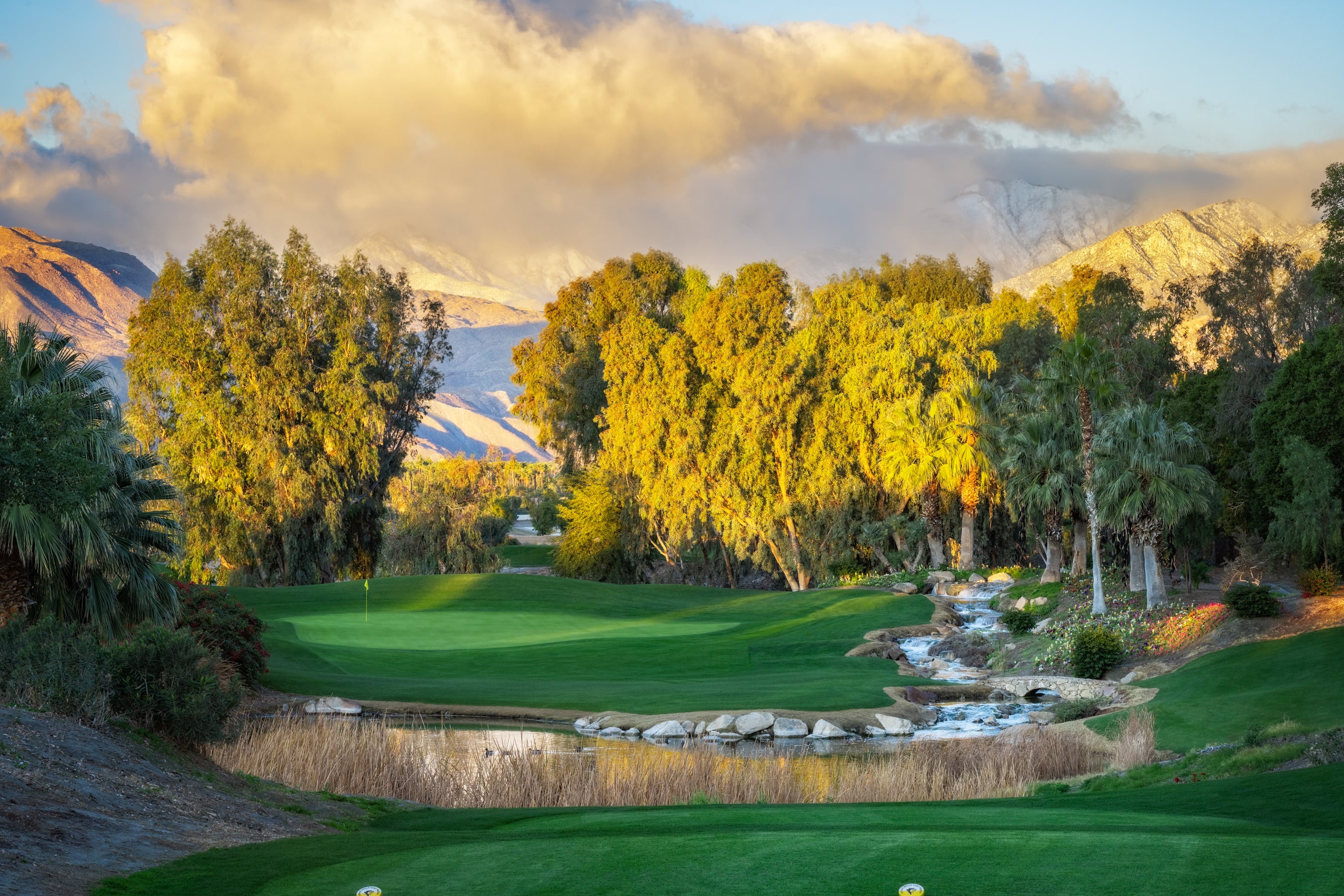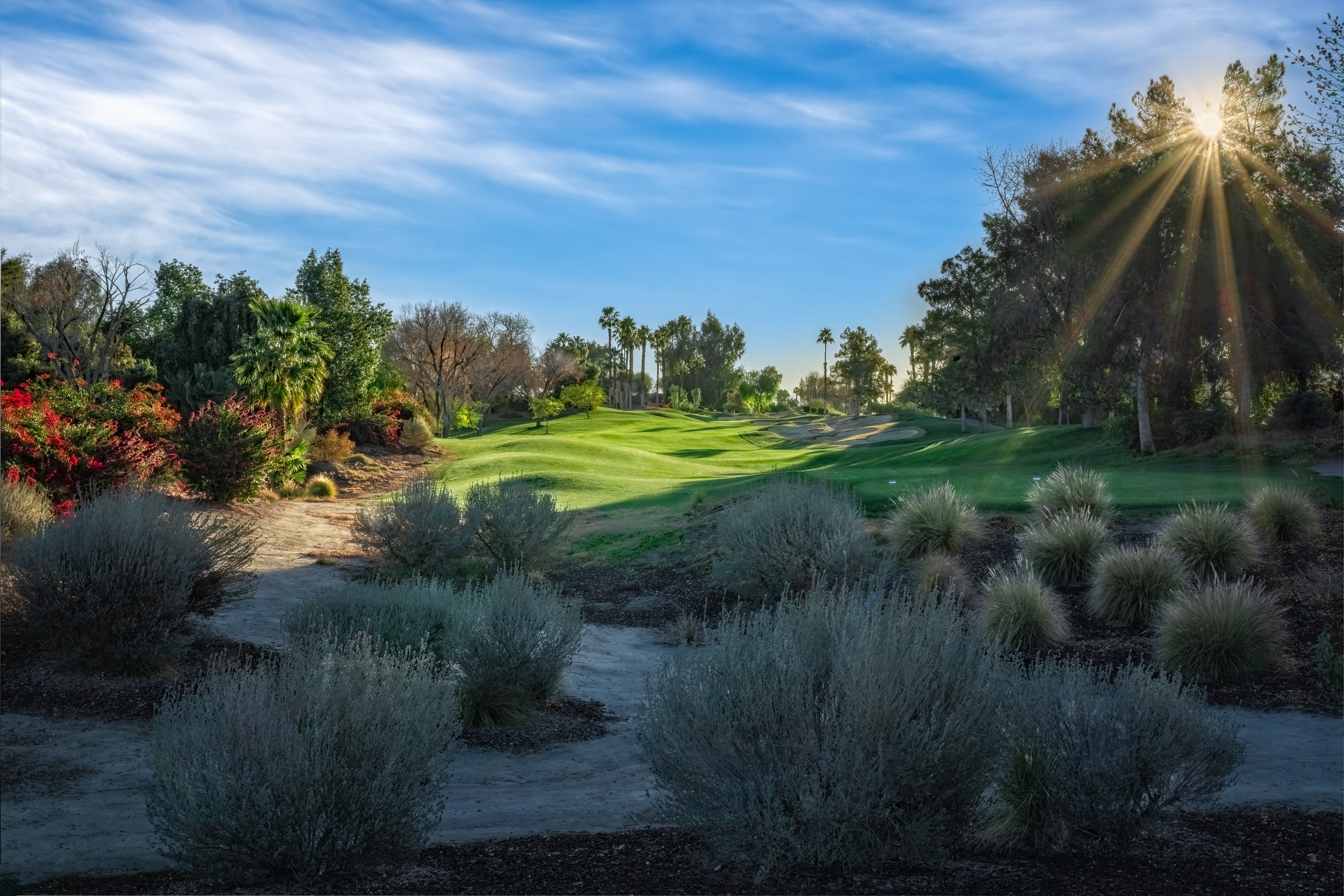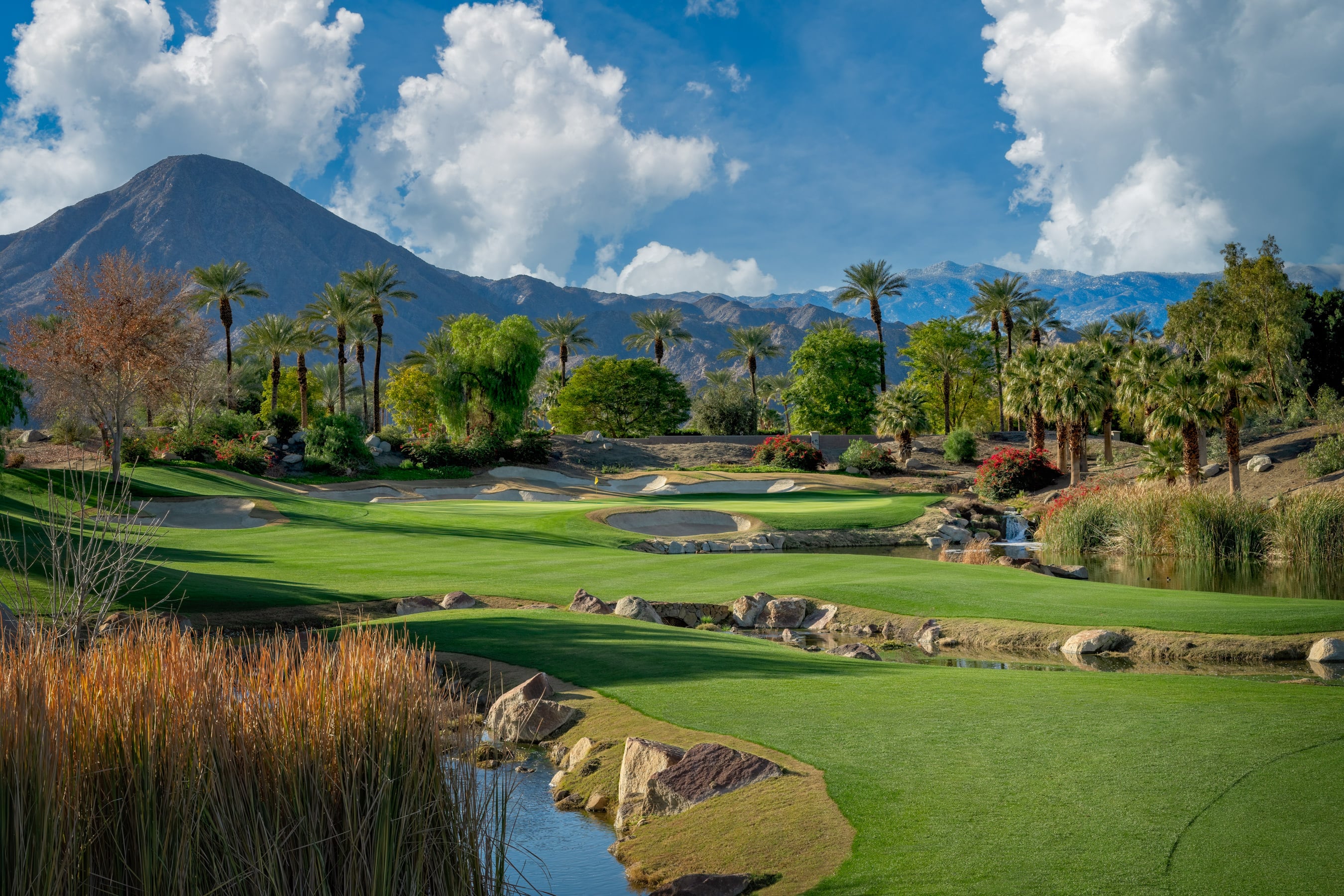 Indian Wells Golf Resort
Indian Wells, CA
Welcome to Indian Wells Golf Resort! This 36-hole Palm Springs golf resort, minutes away from the Palm Springs International Airport, features a magnificent 53,000 square-foot clubhouse and is one of the few properties to have two courses ranked in the Top 25 "Best Municipal Courses in the United States" by Golfweek Magazine. The Celebrity Course & Players Course AKA "Beauty and the Beast" have hosted Golf Channel's Big Break and the PGA's Skins Game. Located within walking distance from four luxury hotels in Indian Wells, the Indian Wells Golf Resort is ideal for golf tournaments, group outings, dream wedding ceremonies and receptions and especially family weekend getaways.
Golf Magazine "Best courses you can play – California" Players Course ranked #16, Celebrity Course ranked #30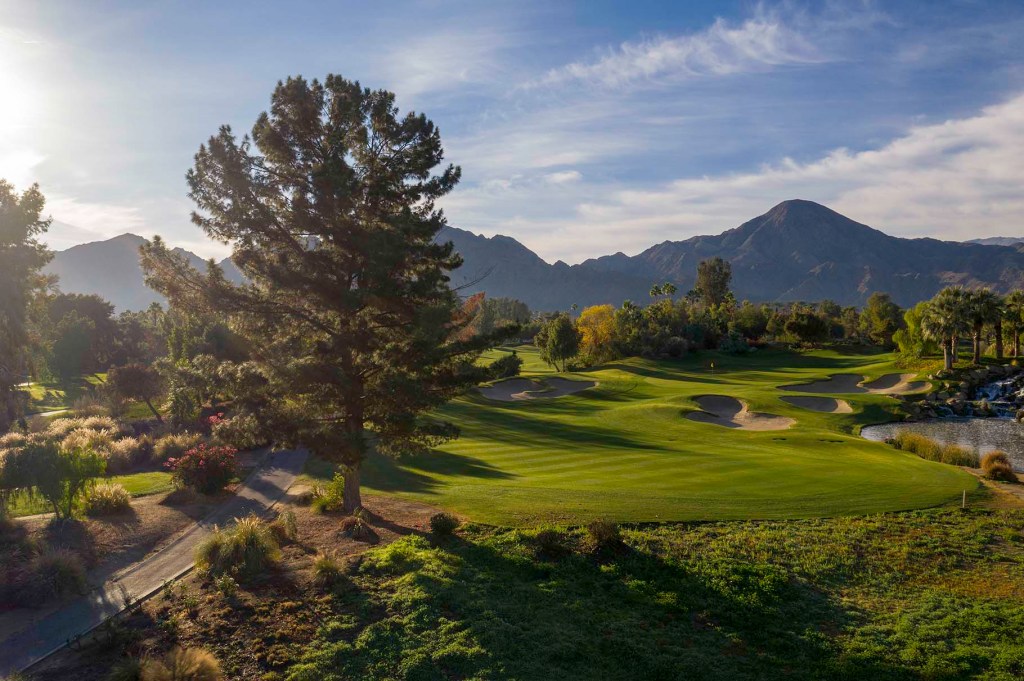 Sign up to Receive Special Offers
Sign up to join Indian Wells Golf Resort e-mail list to receive special offers.